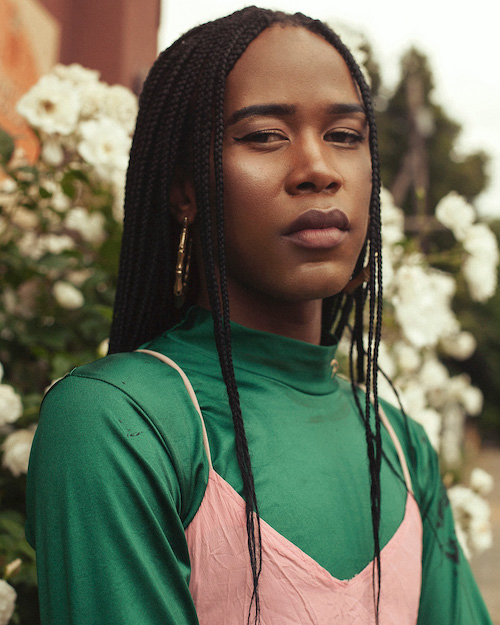 QUEEZY'S MOTIVATIONAL GIFS | Concept, photography & GIFs 
Motivational GIFs sharing performance artist Queezy's words to live by. Made for Jameson Irish Whiskey's INDIE Channel. 
Click through for the full story on indiechannel.co.za.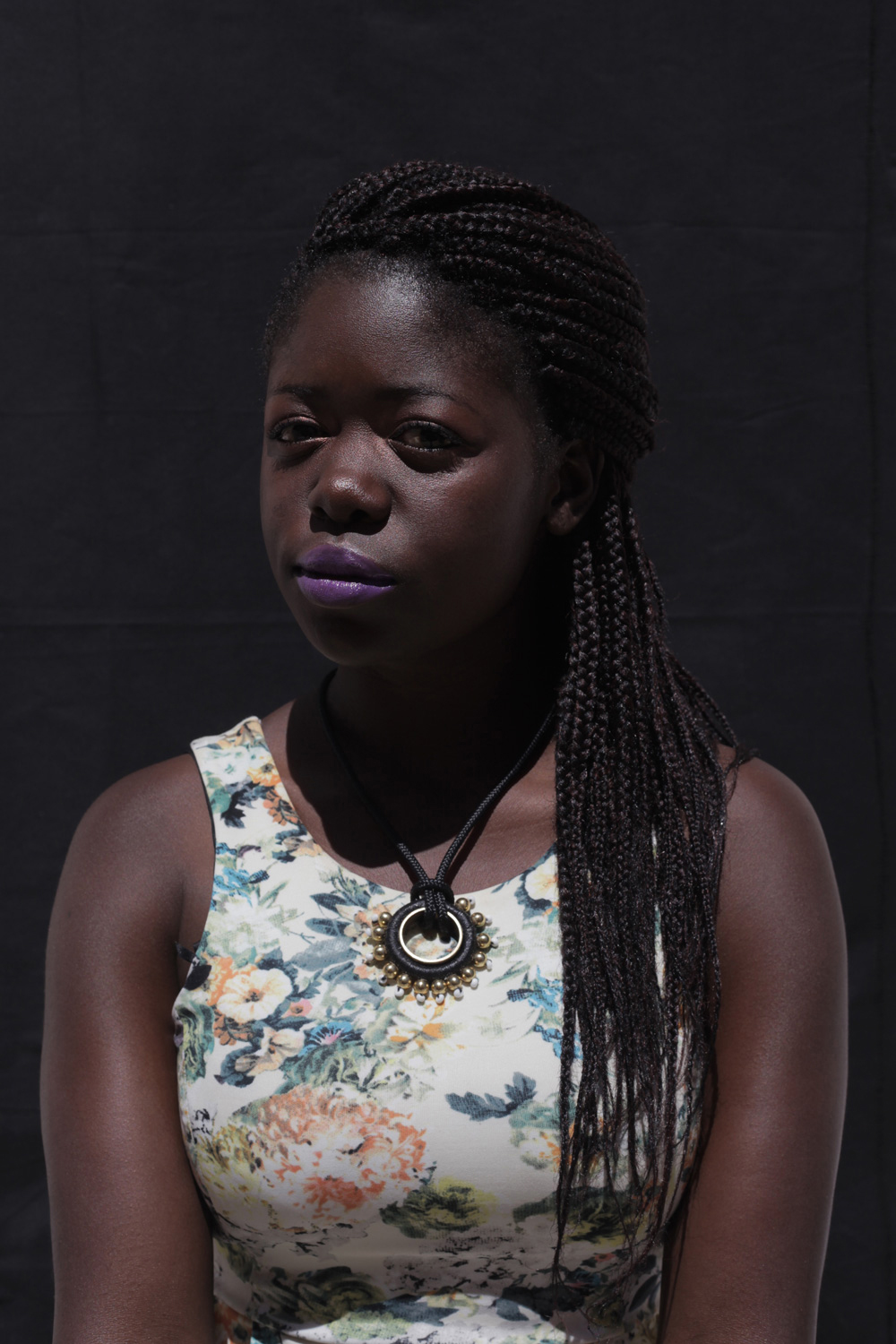 PICHULIK TEAM PORTRAITS | Photography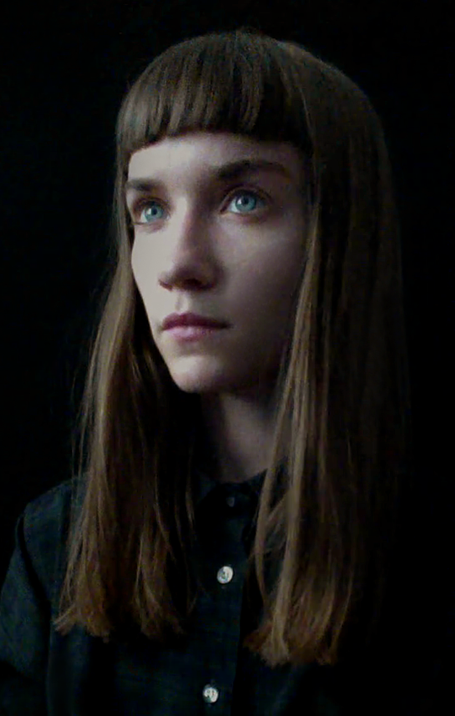 VIRTUAL PORTRAITS | Concept & production 
In the spirit of staying connected with loved ones and being part of a project that could only exist in the age we live in now, Casimir asked photographers in Los Angeles, Toronto, London and Cape Town to 'photograph' a friend or family member in another city (Lebanon, Portland, Berlin) via screenshot through video chat on Skype or FaceTime.
Click through for the full story on casimirtv.com. 
Featured image: Anke Loots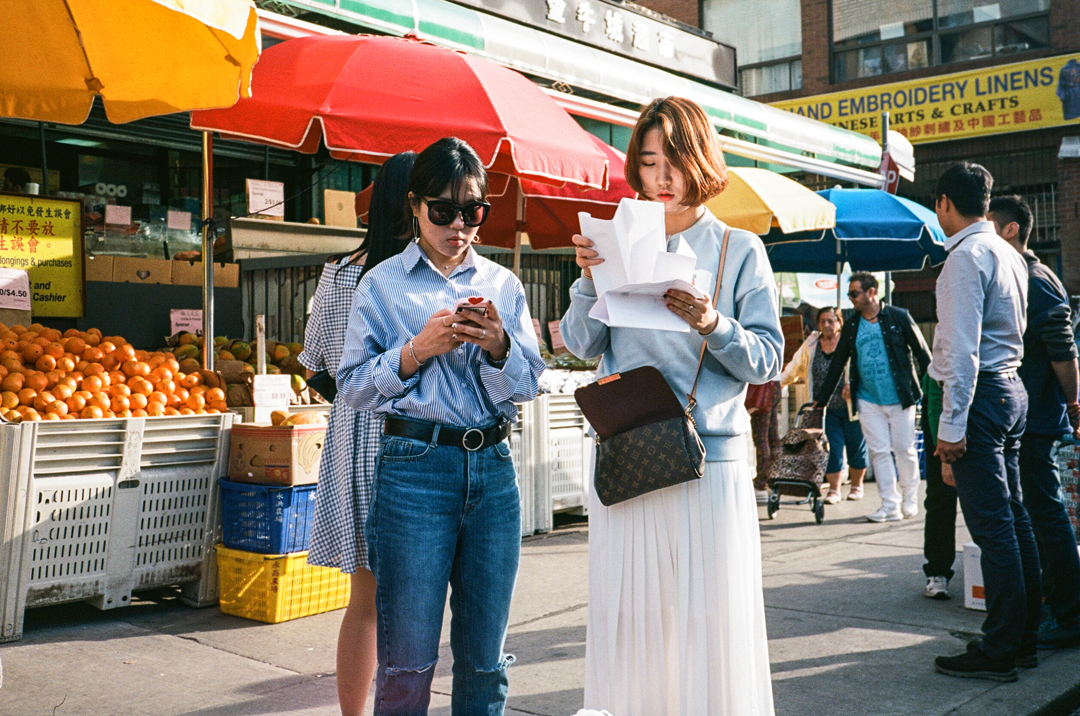 CHINATOWN AROUND THE WORLD | Concept, production & curation 
A group photo essay for Casimir TV. Eight photographers from around the world were invited to shoot the Chinatowns in their cities: Manila, Bangkok, Melbourne, Paris, San Francisco, Toronto, Singapore and Johannesburg. 
Click through for the full story on casimirtv.com.
Photographers featured here in order: Mark Sommerfeld, Tess Bukowsky, Mark Sommerfeld, Matthew Reamer, F Sections.
VIDEO: VOICE NOTES FROM SOUTH AFRICAN WOMEN | Co-direction & production 
South African women today take stock of where we are now while calling out sexism, calling for change, defining equality on their own terms, and saying what they want.
A Film By: Maxime Thaysen, Helen J. Raine, Alix-Rose Cowie, Jolynn Minnaar
Featuring: Lesoko Vuyokazi Seabe; Anja Venter; Amy and Frances Elliot Lester; Jabu Nadia Newman; Didintle Ntsie; Genevieve Putter, Adele Blank, Lisa Fisher; Femme: Kim Windvogel, Kelly Eve Koopman, Loren Loubser; Tshepo and Hadiya Moche
Edited by Melanie Golden at Deepend Post Production
Sound design by Christopher Carter at The Echo Department
Make-up artist: Gabrielle Kidwell
Equipment provided by Zootee Studios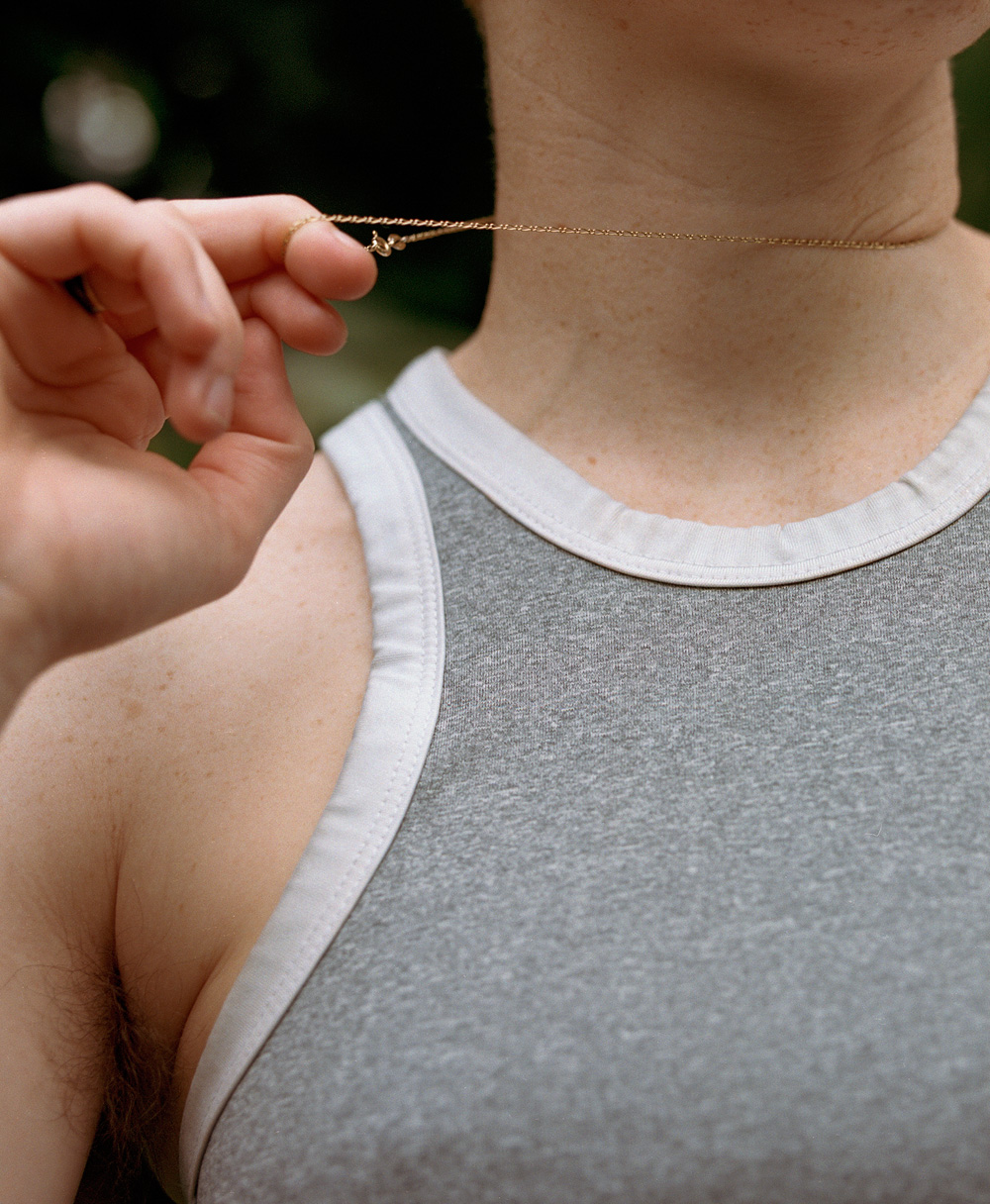 AS THEMSELVES | IDENTITY BEYOND THE BINARY | Concept & interviews 
South African model agency My Friend Ned was the first to launch a non-binary division as part of their mainboard. Casimir collaborated with My Friend Ned and photographer Kent Andreasen to shoot a series of portraits featuring the models represented in the division: Kirsten Whitfield, Sesane Sealy, Brett Charles Seiler, Marianne Thesen Law, and Quaid Heneke aka QUEEZY.
Styling: Fani Segerman | Make-up: Michelle Moolman | Words: Quaid Heneke and Kirsten Whitfield as told to Alix-Rose Cowie
Click through for the full story on casimirtv.com.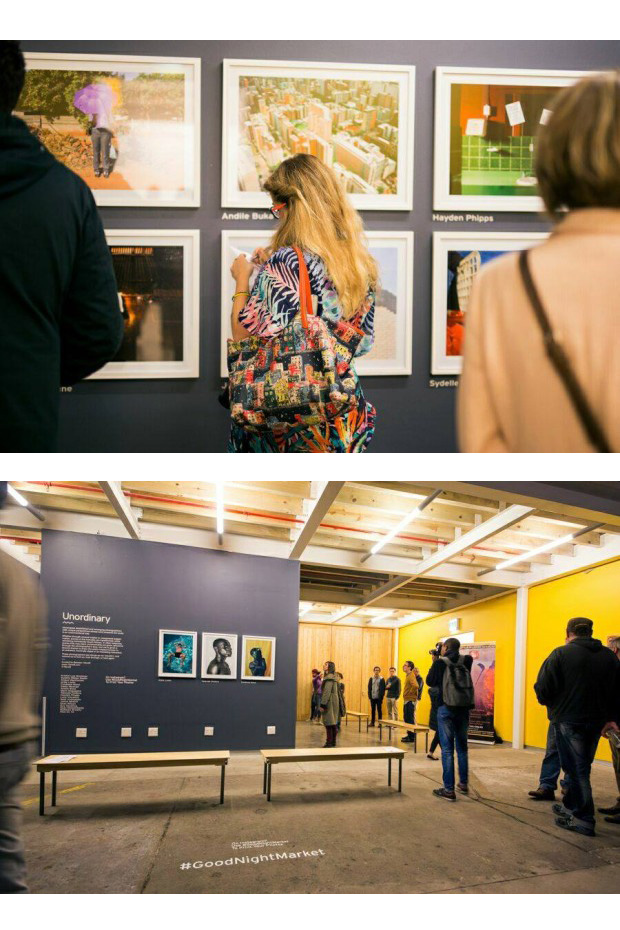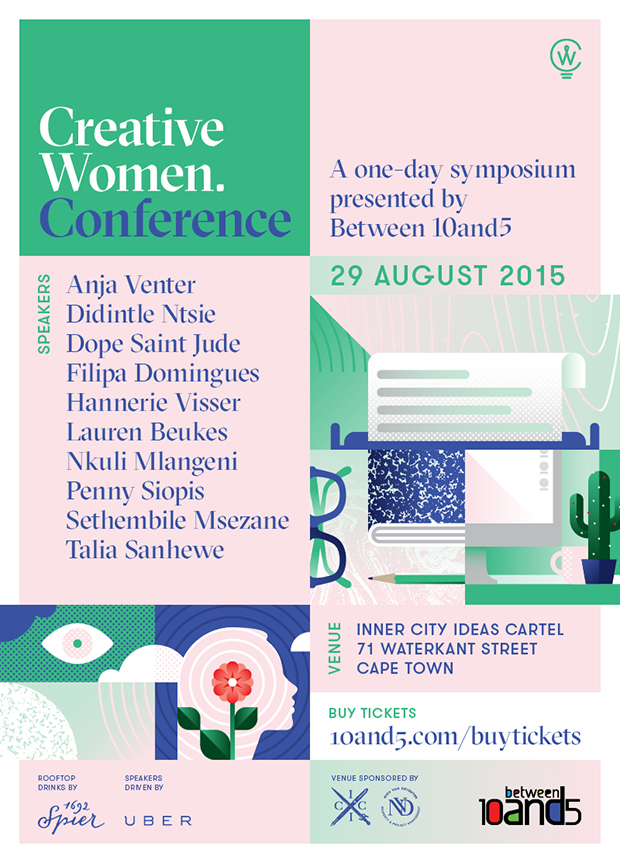 CREATIVE WOMEN CONFERENCE 2015 | Concept, curation & production
Between 10and5's inaugural Creative Women Conference took place in August 2015 in Cape Town as an extension of the Creative Women content series. The event was sold out and trended at number one in South Africa on Twitter. The line-up included women in the fields of art, publishing, research, music, tech and film featuring celebrated South African artist Penny Siopis, novelist Lauren Beukes and rapper Dope Saint Jude. The conference has gone on to be an annual event. 
See #10and5creativewomen for more. 
Team: Melissa van Rooyen, Elisma Roets | Design: Nicole Dalton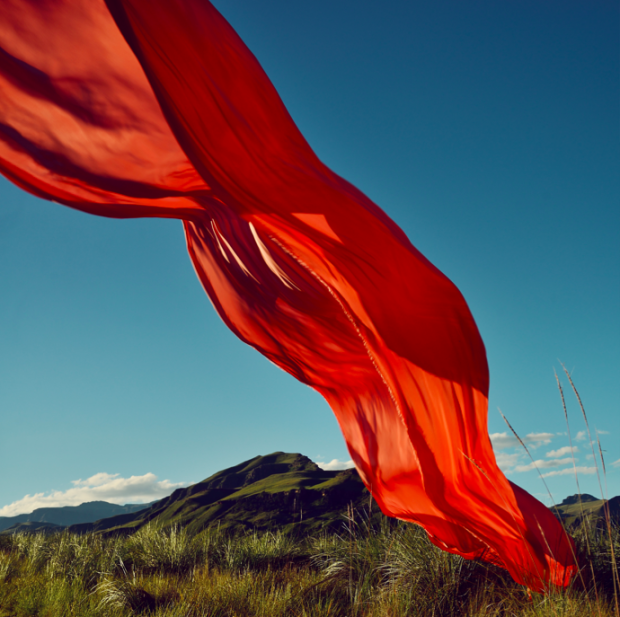 FORD RANGER 'GO FURTHER' | Branded content 
Instagram images for Ford Ranger "Go Further". Between 10and5 sent photographers Warren van Rensburg and Ross Garrett on a road trip to the border of Lesotho to shoot the Ford Ranger in a new light. 
Team: Uno de Waal, Melissa van Rooyen | Art Direction & Photography: Warren van Rensburg and Ross Garrett 
YOUNG COLLECTORS FOR STRAUSSONLINE | Branded content
A series of interviews and photographs visiting young art collectors in their homes. The brief was to introduce Between 10and5's young, creative audience to fine art auctioneers StraussOnline. Strauss received their youngest bidders ever at their first online exhibition following the series. 
Team: Uno de Waal, Melissa van Rooyen | Photographer: Lindsay Rae Michael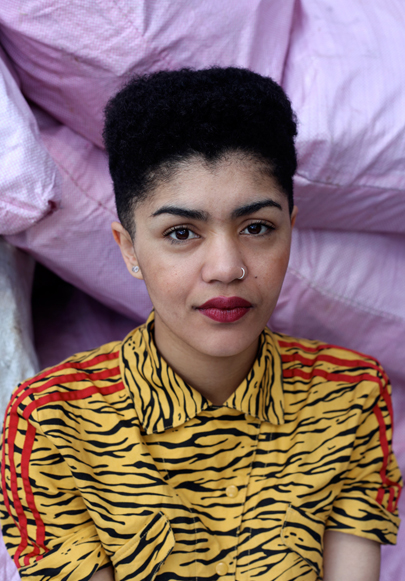 INAWE ARTIST RESIDENCY WITH NOKIA | Branded content 
A rotating artists' residency in Cape Town conceptualised, curated and produced by Between 10and5 and sponsored by InAwe Stays and Nokia. During their residency, each artist received a Nokia Lumia 1526 to document their accomodation, inspiration and process. The result was a video series launched from 10and5.com. 
Team: Uno de Waal, Melissa van Rooyen | Video: Josh Hayman 
BOBBI BROWN #PRETTYPOWERFUL VIDEO SERIES | Branded content
An interview, photo and video series on Between 10and5 for Bobbi Brown cosmetics' #PrettyPowerful campaign featuring creative South African women in Johannesburg and Cape Town. 
Team: Lee-Ann Orton, Amy Scheepers, Raya Rossi | Video: Helen J. Raine, Faheema Hendricks